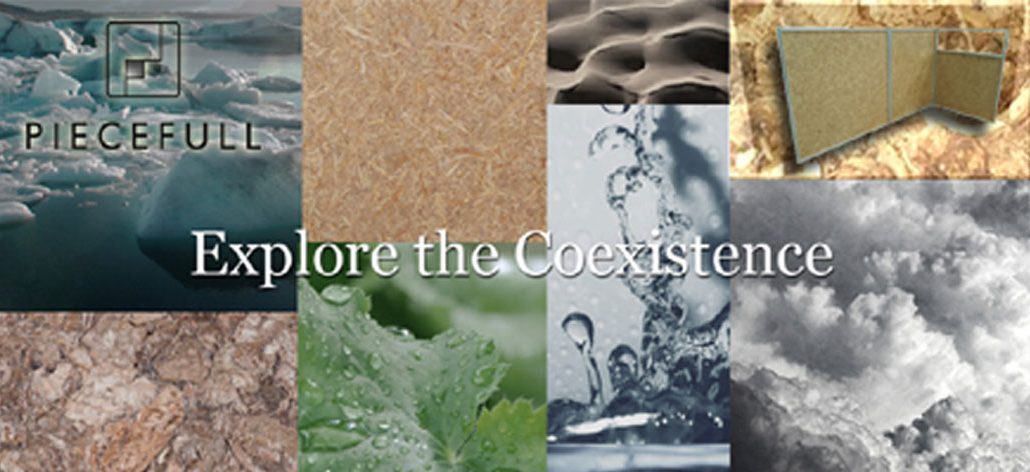 Kokoboard was established in the area of 210 square meters. It uses 260 tons of rice straw to produce 250 cubic meter of straw board per year. Kokoboard saves about 92.7 trees or 4.63 acres of forest area yearly.
Rice Straw Board found only 0.03 mg./l of formaldehyde, which may call as Super-E0 material of Formaldehyde Free. Proof by smelling rice straw naturally from the board itself.
Formaldehyde Emission Test bySGS (Thailand) Limited.

Kokoboard is innovated with Thai Know-How. This Eco-material meet standard of Particle Board, Durable, Flame Retardant with UL-94 method, V-0, Moisture Resistant with Cyclic Test Method, Termite Resistant with Nature Record and Formaldehyde Free, tested by SGS
KOKOBOARD produces environmentally friendly bio-composite boards for greener production and sustainability. Kokoboard made of agricultural left over more than 90% of its weigh, with super E0 , manufacture locally.
LEED Green Building Certification Program
If you are pursuing green building projects under LEED Green Building Certification Program, our product contributes toward satisfying the following credits.