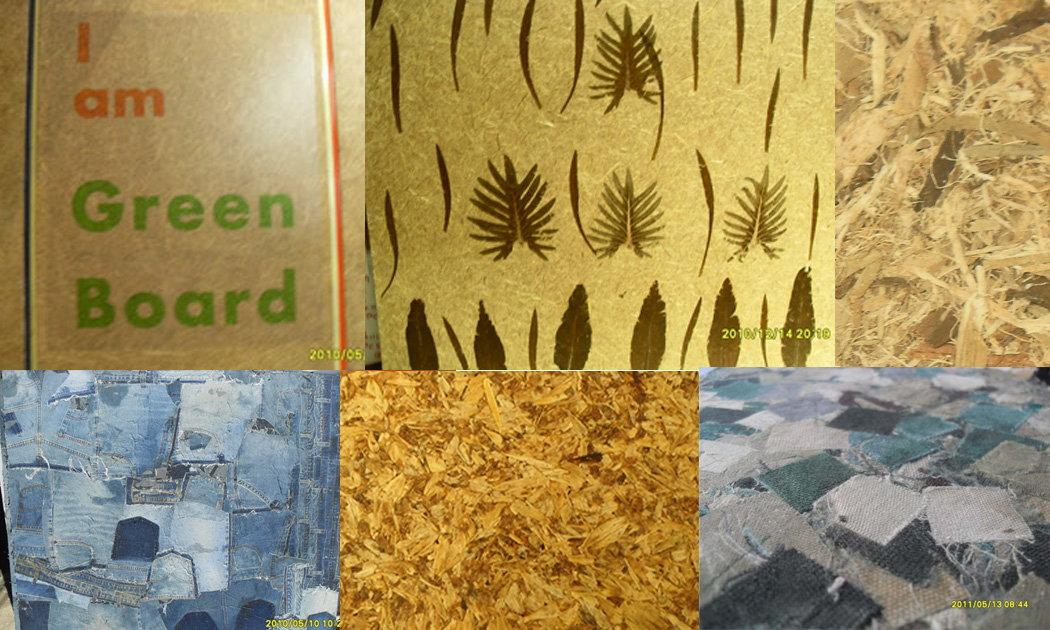 Kokoboard develop know-how of making board and design our own machine with semi-craft Eco-board production process since 2010. With 9 years experiences, we could launch the astonishing services which allow interior and architect to explore the design your own artificial Eco-board crafty.
We limit production volume for 1500 sheets per month only.
R&D for possibility of making board
Research and Development new material. This is the first step of testing the possibility for making board for various kind of raw material from agriculture basis.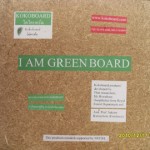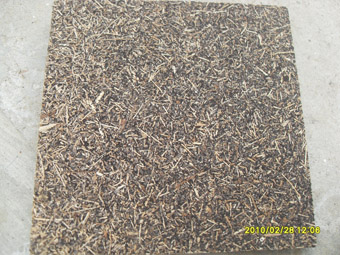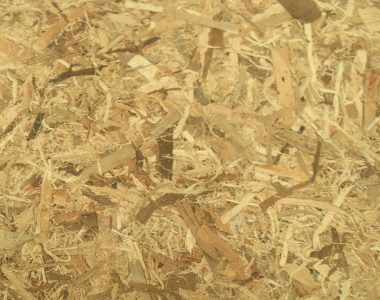 Customized Eco-Material, Artificial Eco-Board
To serve interior and architect to design your own Eco-Board, Eco-Material, for your outstanding project, called the  Artificial Art Board. We will put some other organic ornament on to Rice Straw Board to create artificial looks. This is upon designer pattern you create on Rice Straw Board.
Zero Waste Management for Agro-Industries
Agro-Industries generally have tonnes of waste after process monthly. Agro-Industries need to pay waste management service provider to handle them professionally and legally with big budget. This service is good for CSR program and new investment plan under zero waste management. We give advise of how to make eco-board from their waste, to seeking appropriate technology for making panel board suit their scale or matching to other production factory to making board.
(We accept the submit of agro-industries and panel board industrial who want to match and use our know-how for business purpose)
Board from Beer's Waste        Board from Palm's Waste     Board from Used Denim