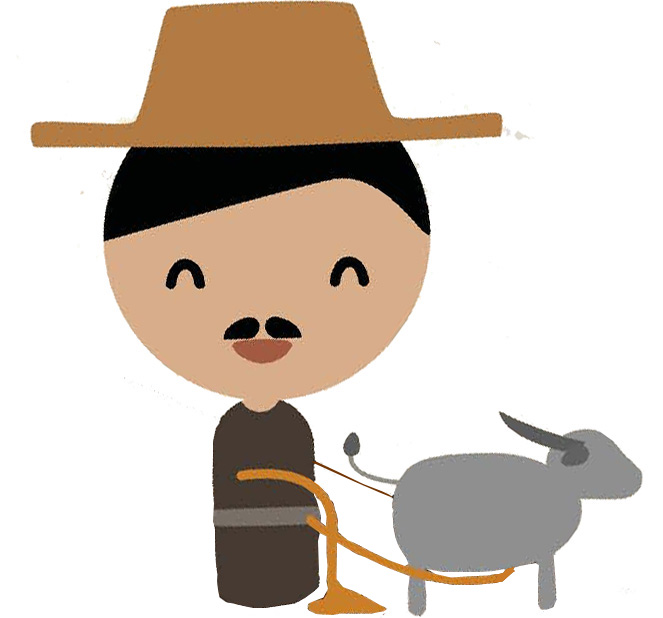 Kokoboard : event 'GREEN LIVING ENERGY EXPO'
Collective enterprises, environment and energy related businesses.
The event which aims to encourage people. Be aware of environmental protection, the choice for renewable energy. And maintaining global resources As well as to provide new knowledge. The visitors continued to pay attention to the environment and the natural world.
10-18 October 2558 at 10:30 am. to 09:00 pm., at IMPACT Muang Thong Thani, Hall 5-8